Any dispute can be damaging. For family relationships, for business and your life. But when it's unavoidable, we'll help you work out the right solution.
We've helped to settle a variety of disputes and litigation with practical and effective solutions. By considering all the personal and commercial issues. In fact, we've built a reputation for handling major, complex claims. Both for and against commercial organisations and private individuals. So, we'll bring years of legal experience and expertise to the table.
We'll understand the issues, cut through the complexities and find the outcome that works for you. That might mean going to court. If it does, we'll represent you strongly and professionally. It may not need to go that far, and we'll look at alternative approaches such as mediation. We'll always put your best interests first.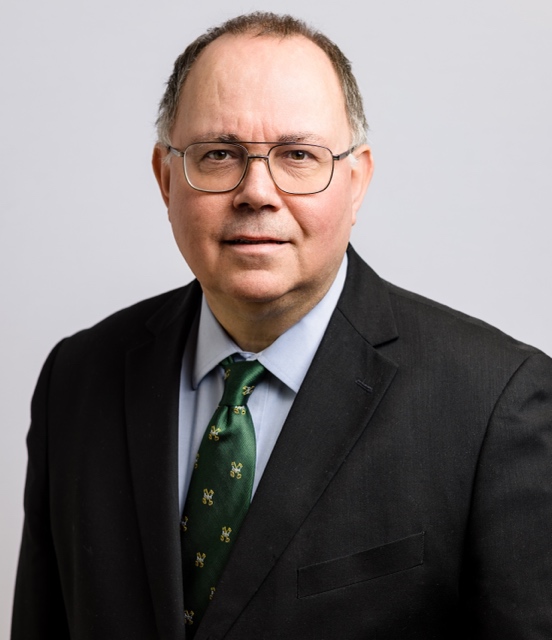 Nick Goldstone
Head of Dispute Resolution
+44 (0)20 7235 8000
NickGoldstone@childandchild.co.uk
Our Dispute Resolution expertise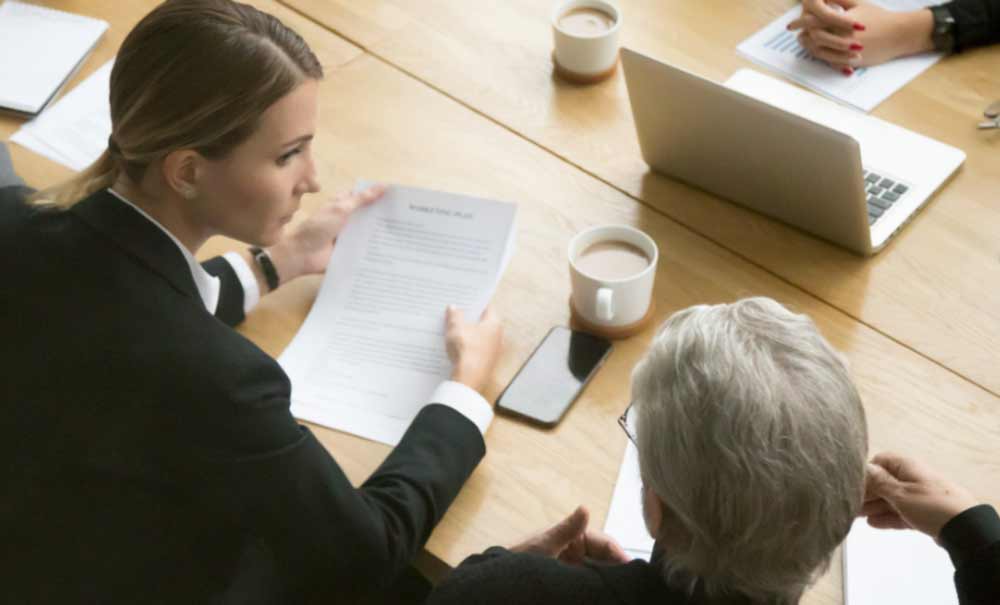 The best dispute outcomes for you. No argument.
Disputes can have far-reaching effects. They can touch any part of your life. So you need the right advice, strong support and a practical solution. Alongside professional representation if it goes to court. Talk to us to find what would work best for you.
The Dispute Resolution team