Commercial disputes. Whatever their nature, they can cost your business, finances and reputation. So talk to a specialist. A commercially focused lawyer who understands both the legal implications and those which could impact your business.
We have supported, advised and represented clients in a range of disputes. And we can make that work for you.
We'll understand your position and agree a strategy. All with the aim of resolving the issue. Court action might not be the answer. Perhaps negotiation or mediation would be a better solution for you. All the same, we'll give you our best advice. As your trusted partner we'll look for a positive result, however you want to proceed.
We can offer you insights and expertise in the following areas:
Breach of contract
If you're looking for damages after a breach of contract, we can help. We deal with a full range of breach of contract claims. And are used to reaching effective commercial solutions without going to court.
Directors' fiduciary duties
We understand commercial issues. And we're experts in corporate law. So we're experienced in dealing with cases when a company or its shareholders have acted against a director for breaching his or her fiduciary duties.
Shareholder remedies
Pragmatism, commercial knowledge and legal expertise. That's what you can expect from us when we support shareholders and companies in derivative action or unfair prejudice cases.
Professional negligence
If you've been a victim of professional negligence, you need a lawyer with relevant experience. We've supported several negligence claims against professionals such as solicitors, barristers, architects, surveyors, accountants and financial advisers.
Employment law
Employment law is complex. Our specialists work with a variety of organisations and senior employees to guide them. Taking a commercial approach. Informing strategic planning. And representing them in the tribunals and court, when necessary.
Intellectual property (IP) disputes
Start-ups. SMEs. FTSE 250 companies. AIM listed companies. Private and high-profile individuals. We've represented them all in IP disputes. Across a range of international jurisdictions. And in a variety of courts.
Insolvency and asset recovery
We advise a wide variety of organisations in a range of different sectors. So we'll use our expert legal knowledge and understanding of different sectors to guide you on both UK and cross-border issues.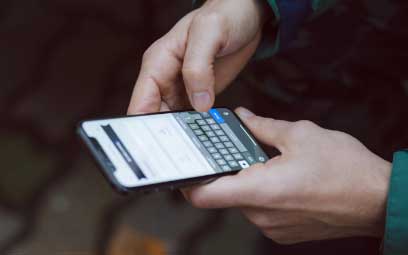 How can we help you?
Whatever your enquiry, we'll make sure you are put in touch with the right person.

Let's talk business
When it's a question of a commercial dispute, you need experts. People who can guide you through the process. Who can understand what it means to you and your business. Find out what we can do to help.