Reputation & Privacy Protection
Defamation can cause serious harm. Hatred. Ridicule. Contempt. For you as an individual. Or for your organisation.
That's why protecting your privacy and reputation is vital. We're specialists in this kind of despite resolution. So we'll act swiftly and confidently in the face of any threat. Protecting you against libel (written statements) or slander (spoken comments).
Family disputes, often linked to a divorce, can escalate quickly into a public war of words on social media. In commerce, competitors or aggrieved commercial partners can make false statements. We understand the importance of acting swiftly. To protect your reputation or privacy from lasting harm. And to prevent the total breakdown of a relationship.
Our specialist team works with leading counsel and PR experts to offer you support across the following areas:
Commercial privacy and confidentiality
Breach of confidentiality
Hate mail
Offensive messages
Cyber-attacks
Personal privacy and confidentiality
Unauthorised disclosure of secrets
Breach of privacy and/or confidentiality
Harassment, trolling and cyber-bullying
Revenge porn
GDPR breaches
Hate mail
Offensive messages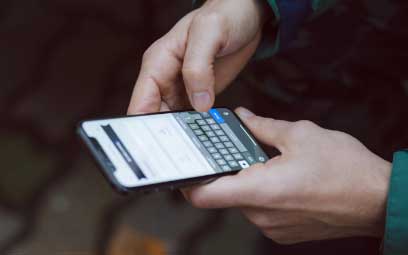 How can we help you?
Whatever your enquiry, we'll make sure you are put in touch with the right person.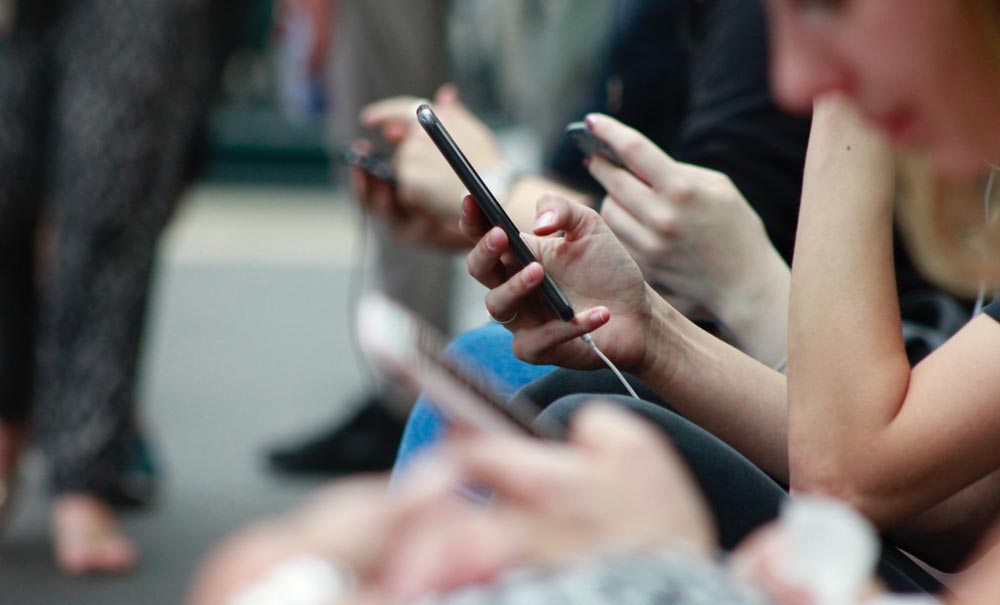 Protecting your reputation. By building on ours.
Your personal character. Or your business reputation. We understand the importance of protecting them. So we'll act quickly. Confidently. Decisively to safeguard them. Because we value your privacy and reputation as much as you do.