Brexit. Covid19. Digitisation. The corporate world has never changed so fast. Or been harder to navigate. So, you need the right advice.
We have a vast amount of experience working with a wide range of corporate and commercial clients. Global corporations who want to set up business in the UK. Agile start-ups. High flying entrepreneurs. SMEs. Family firms. Across a full range of sectors.
We work across jurisdictions through our unique international law firm network, Globalaw. We and our partners work hard to really get to know the unique aspects of you and your business. To understand your specific day-to-day and transactional needs. And recognise your challenges. So, when you require a solution. we'll work with you to find one that adds value. We'll be pragmatic. Commercial. Understanding. We'll work with other Child & Child teams and external advisors, where necessary. And we'll put your interests first. Because we always do.
Our specialist advice and guidance covers a full range of corporate matters, such as:
Company formations
Directors' & shareholders' rights and liabilities
Family business issues
Succession issues
Mergers and acquisitions
Private equity
Joint ventures & partnerships
Restructuring
Agency and distribution
Drafting, reviewing and negotiating commercial contracts
Licensing & franchising
Trading arrangements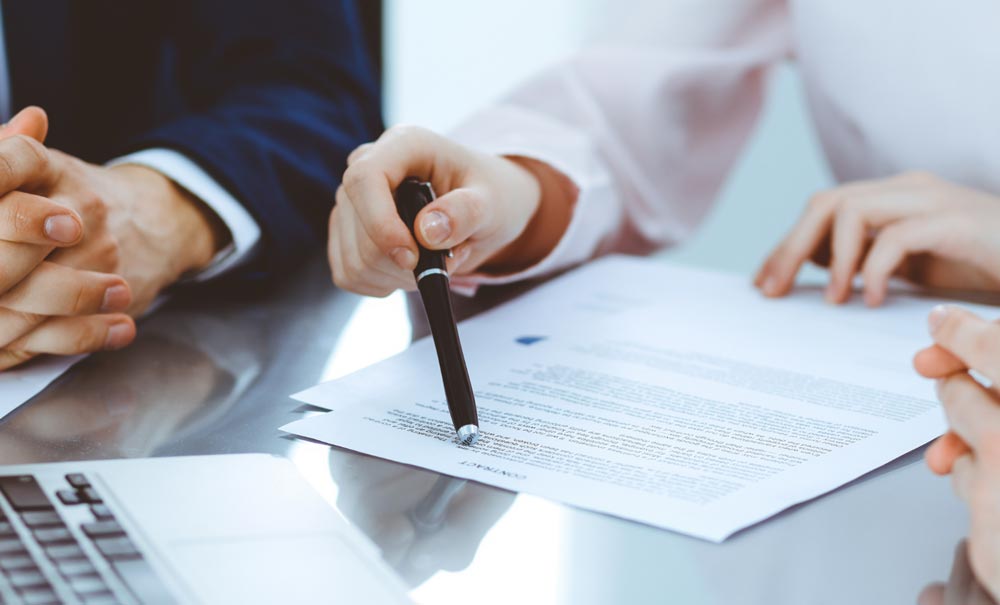 Legal advice. For us, it's business as usual.
Our experts are on hand to deliver the solution you need. No matter what size your business is. No matter the industry. No matter the segment. We're able strategists and thought leaders. And we'll make your business better together.