London
Great Lawyers.
Headquartered in London.
International in Focus.

London
Great Lawyers.
Headquartered in London.
International in Focus.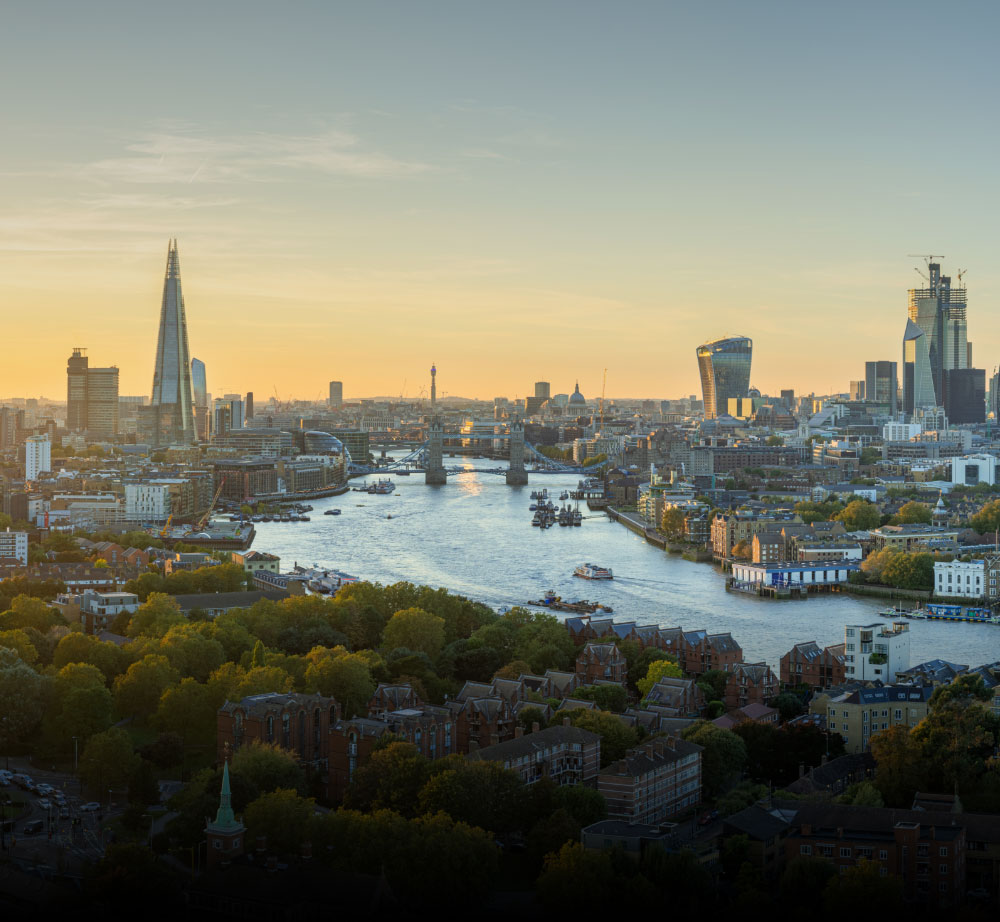 London
Great Lawyers.
Headquartered in London.
International in Focus.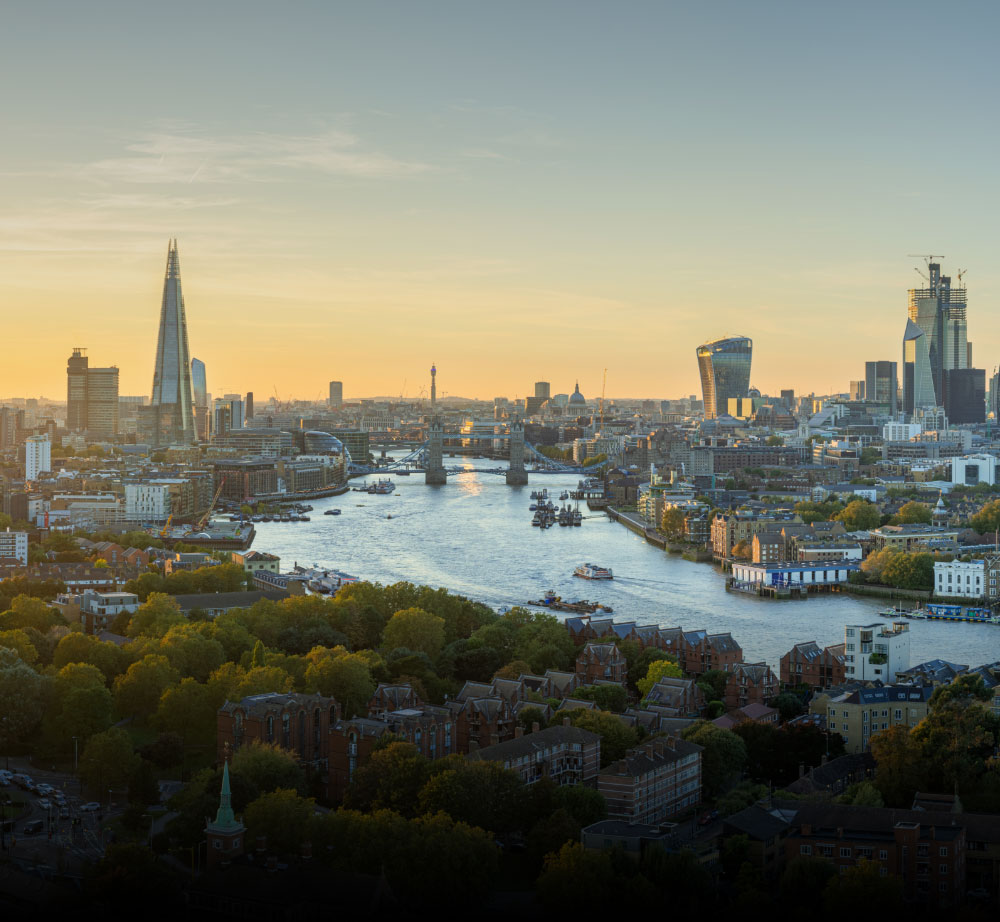 A full service law firm for corporates and individuals.
Clients praise our lawyers for their hands-on approach and commercial awareness. All of our clients are advised by a partner who is an expert in their field. It is a personal service and we genuinely care about helping our clients to achieve their goals.
We are recognised for our expertise in private and commercial real estate transactions and litigation. We work across jurisdictions with corporate and commercial clients, from global corporations to agile start-ups. When offering tax, estate planning and family law advice we take all the financial, emotional and personal implications into account.
We are great lawyers and business advisors. For us, it's personal.
More than one legal language
You may have interests in Italy, Spain, Greece, the Middle East. Or you may be based there and looking to invest in the UK. Whatever your needs, our local experts are well-placed to advise you.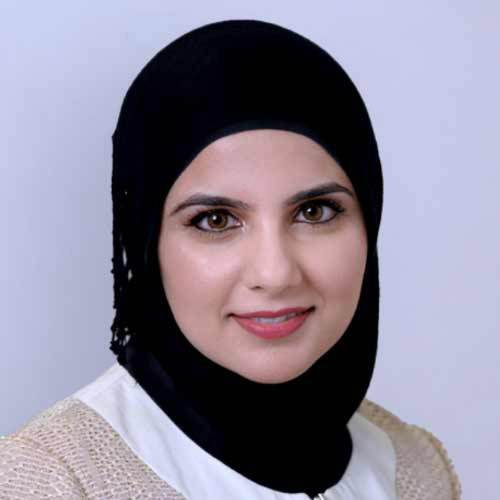 Mamuna Farooq
Head of Middle East Desk
The home of real estate advice.
From lending to new builds. Residential to commercial. Conventional to Shariah-compliant. Our advice is as extensive as it is rounded. And it's always centred on what you need.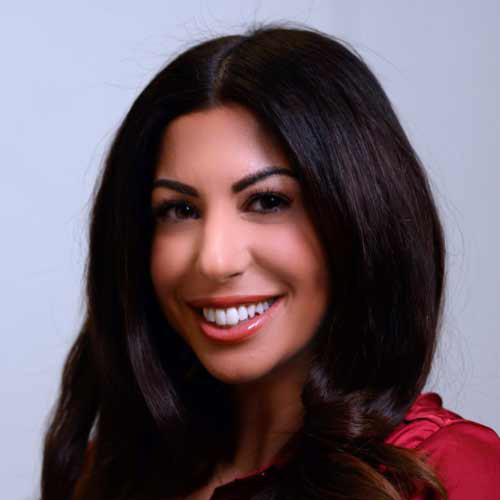 Goli-Michelle Banan
Head of Real Estate
The best dispute outcomes for you.
No argument.
Disputes can have far-reaching effects. They can touch any part of your life. So you need the right advice, strong support and a practical solution. Alongside professional representation if it goes to court. Talk to us to find what would work best for you.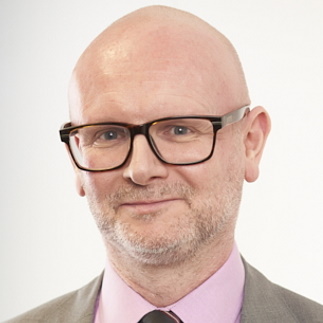 Stephen Scott
Head of Dispute Resolution
Advice that benefits everyone
You want your wealth to go to the people you choose. Family. Friends. Charities. In the UK. Or across the globe. We'll give you and your advisors valuable support. Whenever you need it. So, together, we can find the best solution for you.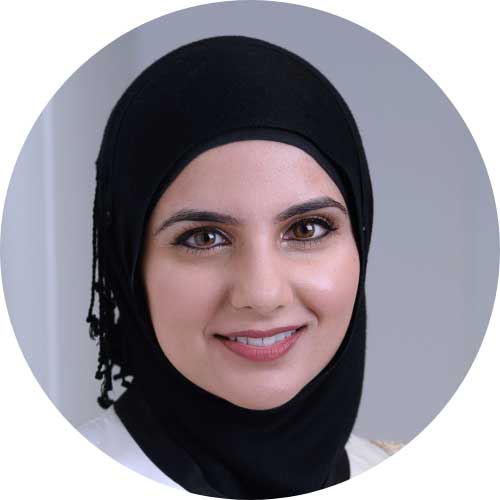 Mamuna Farooq
Head of Private Wealth & Tax
Visiting Child & Child
We look forward to meeting you.
Tube
Hyde Park Corner: Piccadilly Line
Victoria: Circle or District Line
Bus
2, 13, 16, 36, 38, 52
Stop U, Wilton Street
Get in touch
We will make sure you are connected to the right person for your enquiry.
enquiries@childandchild.co.uk