From party walls to rights of light. Boundaries to basements. Rights of way to scaffolding. Disputes with your neighbours can be damaging and costly.
To your business, your relationships, or your life. So, you need practical, knowledgeable legal advice from someone who understands the complexities inside out.
Our highly experienced team of property dispute solicitors know their way through this specialist legal area. In fact, Andrew Smith, co-author of Party Walls Law and Practice, Fourth Edition – is considered to be the leading legal reference work on the law relating to party walls.
Our services cover the following areas:
Rights of light
Are you a developer about to start a major project? Or a property owner who may be affected by a new development? Have you received a light obstruction notice? Have you been asked to enter into a deed of release?  It pays to talk to an expert rights to light solicitor. And we have long experience in this highly technical and complex legal area.
Party walls
This is a complex legal area. So you need a specialist party wall solicitor. Someone who understands the Party Wall etc Act 1996. And we're renowned experts in party wall disputes. Including Andrew Smith, who co-authored the leading legal textbook in this area. So we can advise on every aspect of your case.
Boundaries / adverse possession
We're experts in boundary disputes and adverse possession. So, we'll advise you on the most cost-effective and conciliatory way to resolve your boundary dispute. Including court or tribunal proceedings, where necessary.
Restrictive covenants
We advise on all aspects of restrictive covenants. From contesting one that's stopping you from, say redeveloping a piece of land. To obtaining injunctions to prevent development.
Rights of way / parking rights
Rights of way and parking rights are often unwritten, arising from the Prescription Act 1832. We can advise you what rights you have and how to enforce them. With years of hands-on experience in this area, we'll give you clear, practical advice. And offer solutions that aim to avoid the usual stress and expense. In short, we'll always fight your corner, while aiming for an agreeable solution all round.
Scaffolding, oversailing and access disputes
We're experts in successfully gaining and defending injunctions and orders for rights of access. We understand the Access to Neighbouring Land Act 1992 and we know what rights you have over your airspace. We also regularly help developers and private property owners to negotiate, draft and implement oversailing and scaffolding licences.
Basement disputes
This is a highly technical area of the law. So, to avoid long and costly court cases, you need a solicitor who knows what they're doing. We're recognised experts in this area, with a record of success in a range of high value, high profile cases.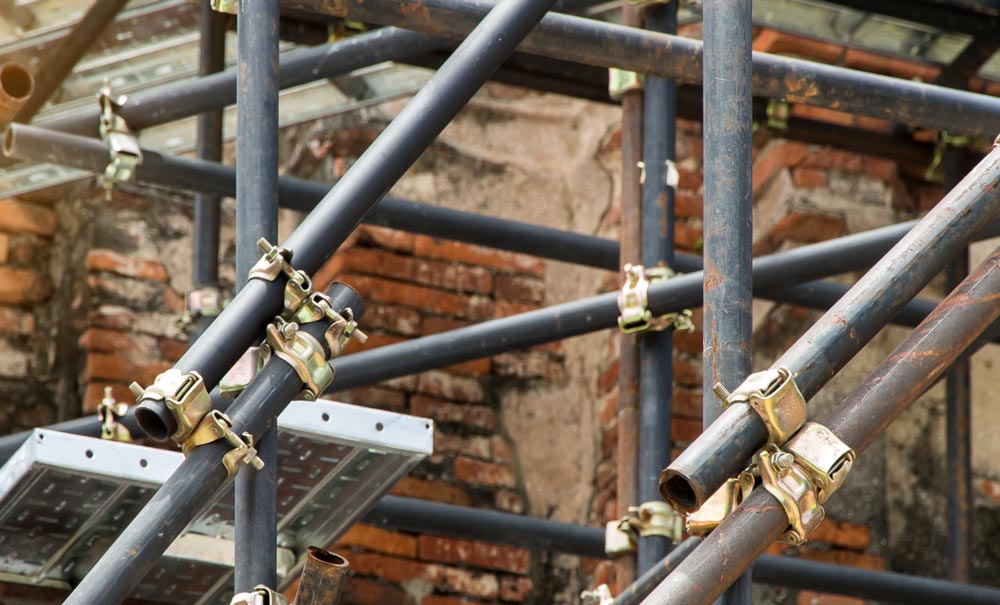 If it matters to you, it matters to us
Disputes with your neighbours can ruin lives. They need to be handled sensitively by someone who understands the complexities. We offer an understanding ear. Down-to-earth advice. And long-standing experience. All to get the best outcome for you.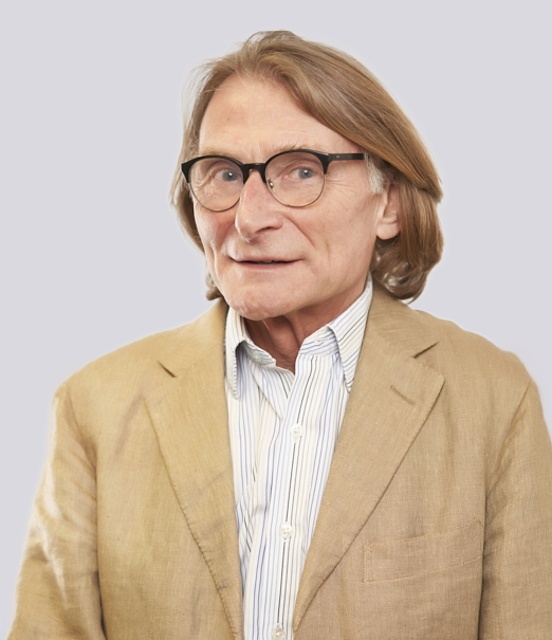 Consultant
Previously Chairman & Head of Neighbourly Matters