You may have interests in many different countries. Or you may be based outside the UK, but want to invest in it. Whatever your situation, you need local legal advice you can trust.
Our network of international desks and partners around the world provide just that. Experienced lawyers who can guide you through the complexities of the local legal systems. Pragmatic advisors who appreciate your personal or commercial needs. Giving you the security of knowing you have a trusted expert you can turn to. Whenever you want, wherever you are.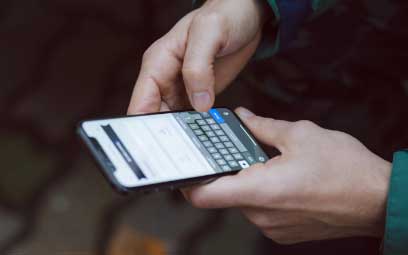 How can we help you?
Whatever your enquiry, we'll make sure you are put in touch with the right person.