Residential mortgages. Development finance. Short-term bridging loans. Or maybe you want something different.
Perhaps primary and mezzanine funding. Debt restructuring. Commercial lending. We'll step in when you need us and stick with you all the way.
You might be looking for conventional funding. Or you could be on the lookout for Shariah-compliant financing. Whatever your individual requirements, our team will help you. You'll find they're good listeners. And they'll act quickly and professionally. They'll offer pragmatic advice and commercially-sound recommendations. They'll guide you through the complexities. And they'll always act with your needs in mind.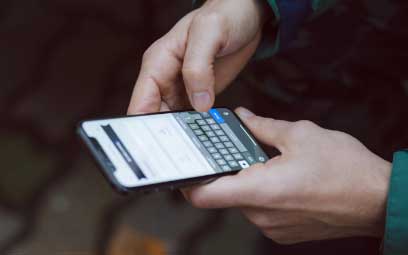 How can we help you?
Whatever your enquiry, we'll make sure you are put in touch with the right person.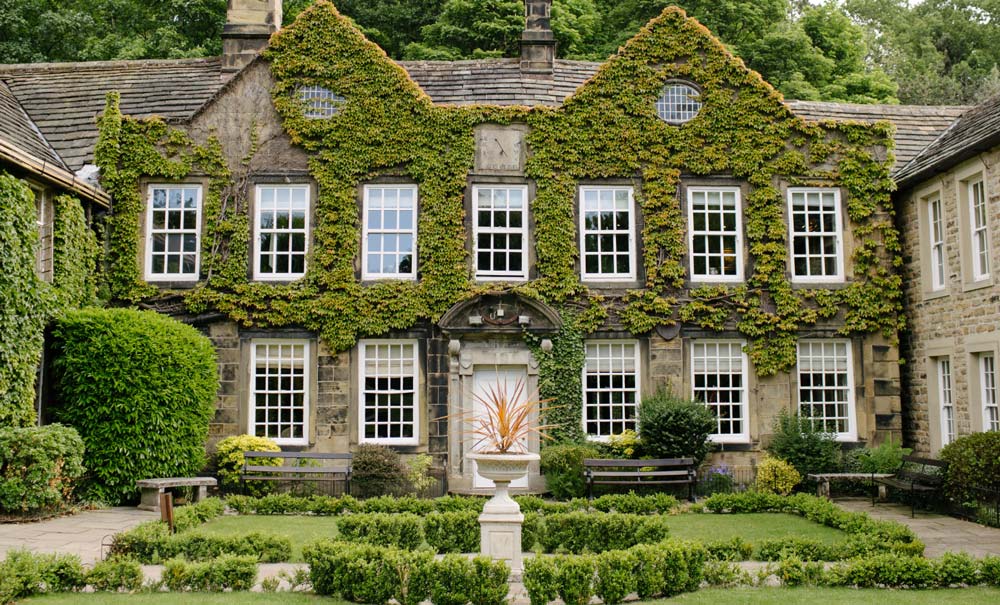 Advice that's safe and secured
You have a project. It could be residential. Maybe development. What you know is that you need good secured lending advice. As lending experts, we'll go out of their way to understand and meet your needs.