It could be commercial. Or maybe real estate. You could be a developer. A high net worth individual. Perhaps a management company or a retailer.
We have helped many clients with many different needs, in different circumstances. You might need us to be tenacious. We will be in finding the right resolution for you. If mediation is the best route, we'll help you with that. If court action is, we'll help you then. We want the best resolution for you.
Our expertise is broken down into the following two areas of real estate litigation:
Commercial Real Estate matters:
Contested and uncontested business lease renewals, security of tenure and licences under the Landlord and Tenant Act 1954
Forfeiture claims or relief from forfeiture
Dilapidations
Rent Reviews
Alienation: assignment and subletting
Applications for injunctions
Rent arrears disputes
Service charge disputes
Claims for possession
Squatters claims
Claims arising from insolvency
Residential Real Estate matters:
Possession claims
Rent arrears disputes
Property fraud
Professional negligence claims arising from property transactions against solicitors, valuers and accountants
Applications for injunctions
Squatters claims
Noise and nuisance claims
Claims relating to HMOs
Claims arising from misrepresentation
Co-ownership disputes
Proceedings arising from planning enforcement notices including confiscation and proceeds of crime
Lease extensions and Collective Enfranchisement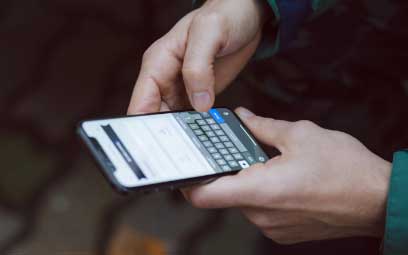 How can we help you?
Whatever your enquiry, we'll make sure you are put in touch with the right person.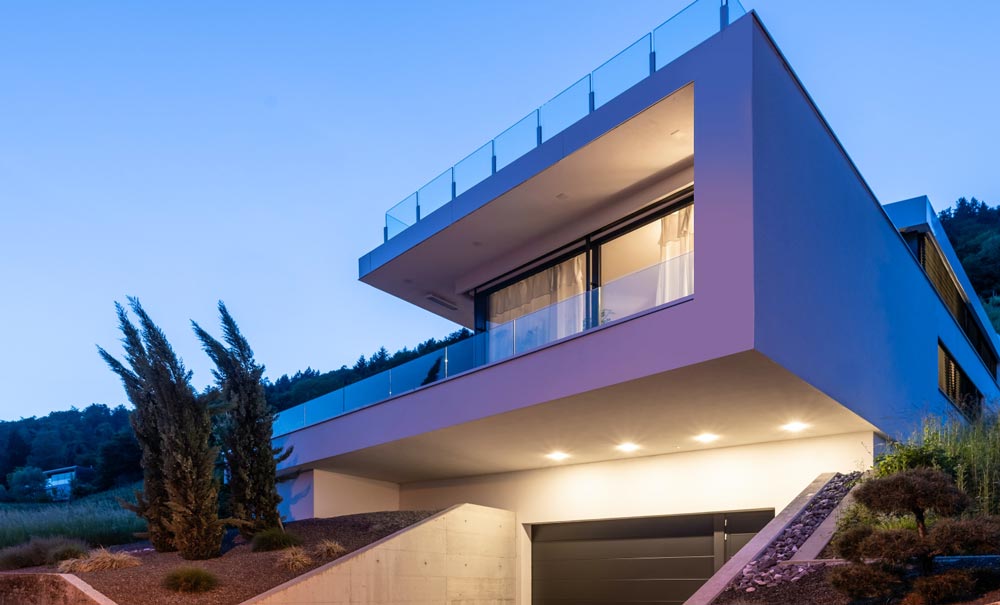 Building the best solutions
Commercial or residential. Whatever your property disputes, we can help. We'll consider all the options. Advise on the right approach. And do all we can to reach the best solution. For your income and your peace of mind.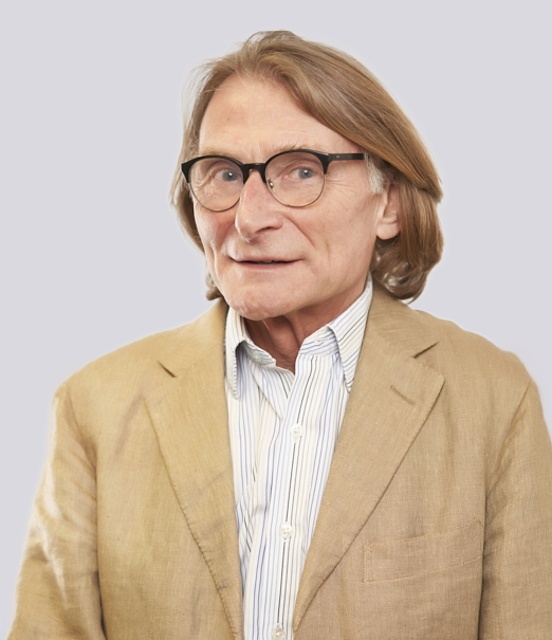 Consultant
Previously Chairman & Head of Neighbourly Matters