You could be a junior employee. A senior one. An employer. You still need an outcome that works for you. We can help you with workplace-related issues.
We go to the Courts. The Employment Tribunal. And operate within regulatory and case authority changes. Some issues could be contentious. High Court matters. Contractual obligations, injunctions, contempt of court proceedings. You might need us to use forensic IT specialists to recover data and evidence, or help with a springboard injunction or a boardroom dispute.
We've helped employees through employee misconduct, bullying, harassment, discrimination, whistleblowing, victimisation, and bonuses. But it isn't all contentious. From restructuring to contract terms and TUPE, we'll be with you all the way. And find a solution about work, that works.
We're experts in a variety of areas, including:
Negotiating and drafting employment contracts and service agreements
Preparing and implementing staff handbooks and policies
Resolving employment disputes, including disciplinary and grievance procedures
Employment tribunal litigation, ACAS conciliation and mediation
Managing restructuring, reorganisation and redundancies including information and consultation requirements
Discrimination and whistle-blowing complaints
Managing dismissals and negotiating exit packages
Preparing and advising on settlement agreements
Post termination matters, such as enforcing restrictive covenants
Social media issues including policies, employee misconduct and reputation management
Business transfers including advice on TUPE provisions
Business immigration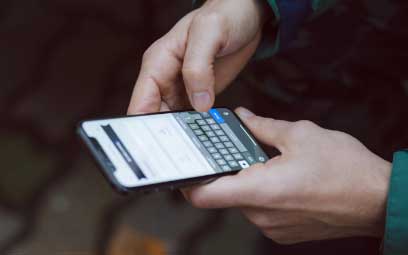 How can we help you?
Whatever your enquiry, we'll make sure you are put in touch with the right person.
Employee Pricing Transparency
Pricing structure for bringing and defending claims for unfair or wrongful dismissal
Employer Pricing Transparency
Pricing structure for defending claims for unfair or wrongful dismissal

Solutions that work for you
From misconduct to harassment. Discrimination to whistleblowing. Restructuring to contracts and bonuses. We advise employees and employers on a range of workplace issues. And work towards the best outcomes. For everyone.