Residential or commercial. New build or lending. We share knowledge about all this and more.
We have one of London's leading residential legal teams. As well as expert commercial property advisors. And we represent flat and house buyers across the UK and beyond. Individual and institutional investors. Investment funds, business occupiers and developers. So we work across disciplines and boundaries. Have a network of partners. And a wealth of experience.
Whether you're new to real estate or have a portfolio. Whether you're looking for personal support or a combination of legal expertise and commercial understanding. Our guidance will always be the same. Pragmatic. Leading. Quality. Recognising your needs. Guiding you through every step of the process. And focused on your personal or commercial requirements. That's what you want from legal advice. So that's what we'll give you.
Our Real Estate expertise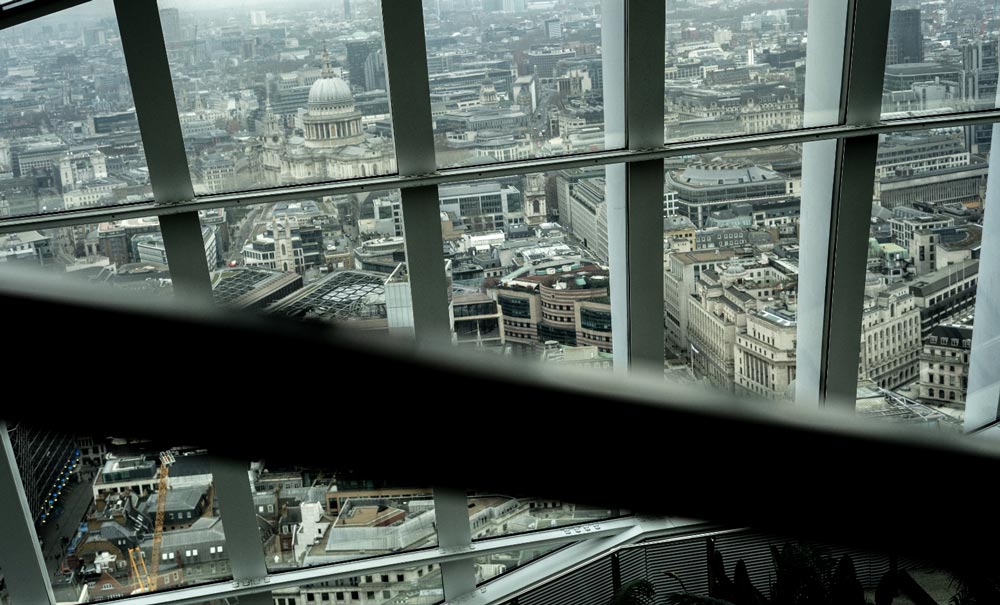 The home of real estate advice
From lending to new builds. Residential to commercial. Conventional to Shariah-compliant. You could be a new or experienced investor. We'll always give you advice that's as extensive as it is rounded. Quality, practical guidance centred on what you need.