Choosing to relocate yourself, your family or your business is a brave decision. It's the last one you'll need to make alone.
Immigration can be complex. Frustrating. Time-consuming. But with us, the focus is on you. We work globally and locally. In collaboration and individually. All to deliver the outcome that works best for you. That could be relocating staff or applying for visas. It could be gaining permanent residence or citizenship. What's certain is that we'll be at your side, and on your side. Every step of the way.
We cover a variety of issues, including:
Sponsorship licence & compliance
With a Tier 2 sponsor licence, you can sponsor skilled overseas workers to come to the UK and take roles that can't be filled in the UK. Or, as an international company, you can use it to transfer overseas staff into the UK. This involves a complex series of duties and obligations, enforced by a stringent set of sanctions. So, you need an experienced legal advisor who can support you through the whole sponsor licence process, and make it seamless. Our skilled immigration team offers practical support and guidance to manage immigration risk and help you comply with all regulations. Our services cover:
Sponsor Licence Applications
Sponsorship and Compliance advisory services
Preparation for Home Office Compliance Visits
Responding to Licence Revocations
Advisory, consultative and training support
Business immigration
Your business might be a start-up, a global corporation or an SME. You could be looking to work or set up business in the UK, or hire overseas workers. If so, immigration law will affect you. With our vast immigration knowledge and legal expertise, we'll guide you through all the complexities to increase your chances of success. From ensuring compliance with work permit schemes, sponsorship duties and residence requirements, to practical support through the immigration journey, from entry to residence, settlement and citizenship. We can also draw on the expertise and knowledge of our corporate and employment teams to help you set up a business in the UK and ensure you and your employees know your obligations and rights. Our services include:
Points Based System Applications – Leave to Enter and Remain
Business Visitors
Skilled Workers with a Job Offer
Shortage Occupations
Tier 2 (General)
Tier 2 Intra-Company Transfers
International Agreements
Tier 1 Investors
Tier 1 Innovators
Tier 1 Start-Up
Representatives of an Overseas Businesses
Personal immigration
We've been helping people come to the UK for many years. So, if you or your family are moving here, either temporarily or permanently, we'll give you clear, practical expert advice, tailored to your needs. We'll help you through the constantly changing immigration rules. We'll also draw on the expertise of our tax, employment, family, corporate, commercial and private wealth teams where necessary. All to give you the individual support you need. Our services include:
Leave to enter and remain
Entry clearance applications
Extension/further leave to remain applications
Indefinite leave to enter and remain
Visit visa applications

Tourist visa
Family visitor visa
Business visitor visa
Short term study visa
Marriage and civil partnership visa
Permitted paid engagement visitor visa
Academic visitor visa

Points-based system applications

Tier 1 investor visa
Tier 1 entrepreneur visa
Tier 2 (general) visa
Tier 2 (ICT) visa
Tier 4 student visa
Tier 5 temporary worker – government authorised exchange visa
Tier 5 (youth mobility scheme)

Start-up visa
Innovator visa
European applications

Family permit
Residence card/registration certificate
Permanent residence
Retained rights of residence
EEA pre-settled status
EEA settled-status

Long residence
Article 8 private and family life
Spouse/civil partner/fiancé(e) visas
Visa for victims of domestic violence
Unmarried partners visa
Family reunion applications
Overstaying
Subject access requests under the data protection act
Appeals at the first tier tribunal and upper tier tribunal
Administrative reviews
Immigration Application Pricing Structure
Our pricing structure for the preparation and submission of immigration applications.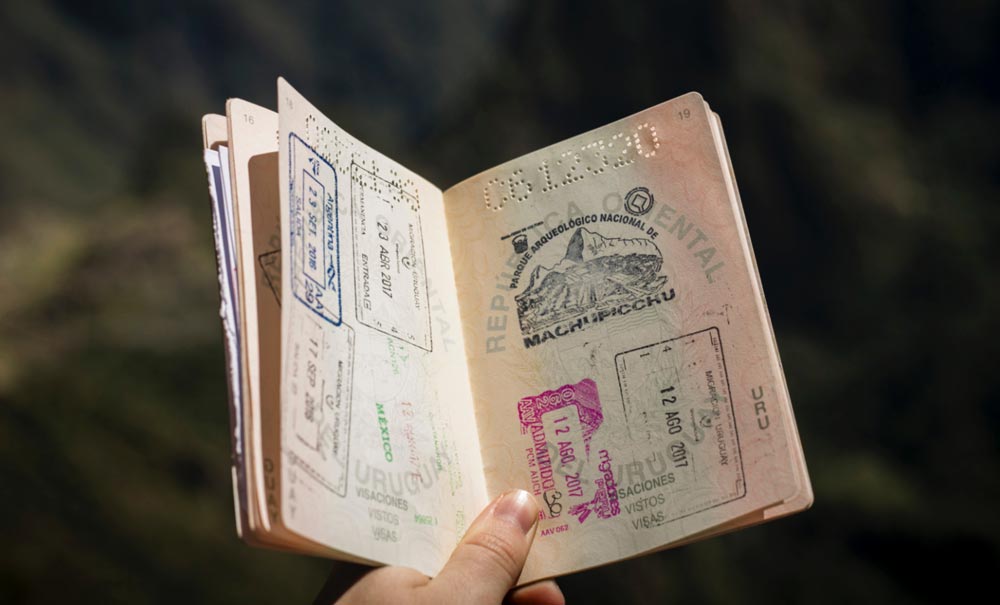 Advice that makes you feel at home
You have enough to think about. Old roots to pull up. New ones to put down. Our flexible advice can help you with the rest. If you're immigrating, you'll find it makes a world of difference.