You could be looking to invest or divest. You might be an individual investor. An institutional investor. An investment fund. A business occupier. Perhaps a developer.
But you need the right solution. You need people who have legal expertise and commercial sense. Recognised experts. That's who we are. We'll take you through every step. If you need guidance in boundaries, rights of light & party walls, we're here. And our expertise doesn't stop there. Our specialist knowledge includes:
Acquisitions and disposals (freehold and leasehold)
Investment
Funding
Development (commercial, residential and mixed use), including construction, refurbishment and fitting out
Corporate and Business Occupation Requirements
Landlord and Tenant and Property Management
Retail and Leisure
Property Dispute Resolution
Receivership and Insolvency issues
Property due diligence on corporate transactions
Working with real estate agents to agree heads of terms for a proposed transaction
Negotiating and agreeing leases and any ancillary documentation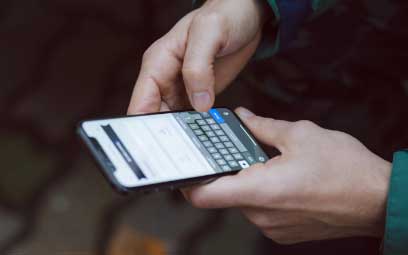 How can we help you?
Whatever your enquiry, we'll make sure you are put in touch with the right person.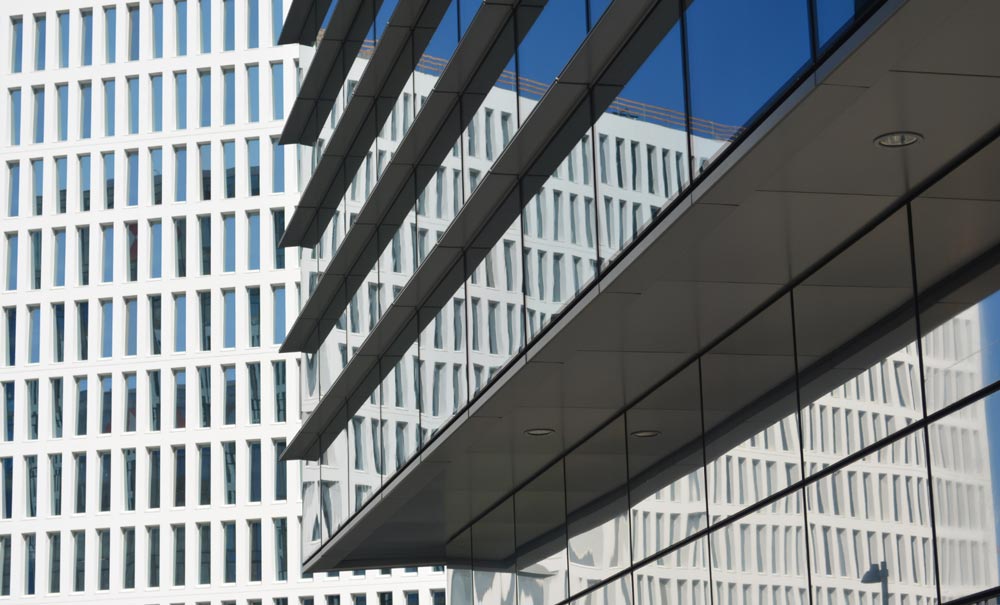 Commercially sound
We deal in commercial issues. Property issues. Our experts know their field, and know how to help you. Let them act in your best interest, whatever you need.