Child & Child traces its origins back to 1850 when Henry Bailey first set up business at 52 Sloane Street.
John Child became his partner and they were in practice together for 15 years. John Child then practised on his own account until 1885 when he was joined by Edward Norton and the firm became known as 'Child & Norton'.
In 1896, the year, following Edward Norton's departure from the practice, the firm acquired the name of 'Child & Child' when John Child was joined in partnership by his nephew, Charles. The firm was based at 25 Sloane Street for 45 years, from 1924 to 1969, after which it moved to Motcomb Street in Belgravia. We are currently based at One Strand, Westminster.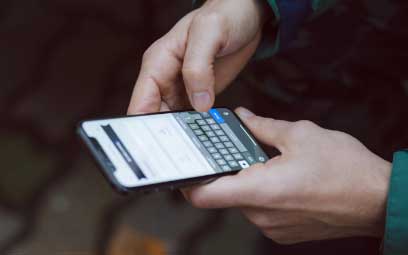 How can we help you?
Whatever your enquiry, we'll make sure you are put in touch with the right person.