We are a leading London law firm, founded in Belgravia during the 1850s. We currently operate from offices in King Street, St James's.
We are commercially aware, entrepreneurial in spirit, international in outlook and passionate about the impact of our work. 
Traditionally known and respected for our best in class real estate offering, we also provide a full range of legal services, guidance and trusted advice and support to our local and international clients. This includes: private client, private wealth and tax, dispute resolution, family, immigration, corporate and commercial, employment and retail, leisure and hospitality.
We cater to our international clients' needs though our region-specific desks and multilingual lawyers. We support all clients with a team of experienced and talented professionals.
Relationships are at the heart of everything that we are and everything that we do at Child & Child and we strive to swiftly understand our clients' issues and deal with them in the most effective way possible, keeping them informed at every stage of the process.
We believe that putting relationships first means we are best placed to truly understand what is needed to support, serve and guide our clients through their challenges and to help capitalise on their opportunities. We do this with advice and guidance which is bespoke, effective and intuitive.
As a top London firm, we attract and nurture high-calibre people who share our ambition and intellect and core values of:
collaboration
growth
integrity
innovation
commitment
We support diversity, with clearly defined equal opportunity and diversity policies. We also encourage our employees, consultants and partners to support our chosen charities.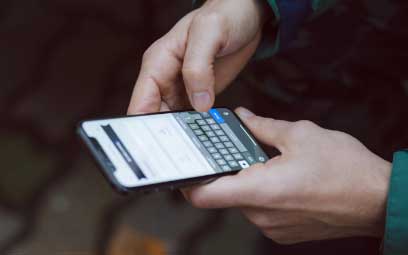 How can we help you?
Whatever your enquiry, we'll make sure you are put in touch with the right person.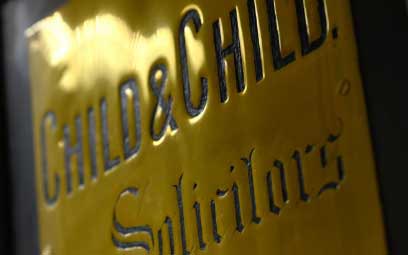 History
Our roots date all the way back to 1850 when Henry Bailey first set up practice at 52 Sloane Street.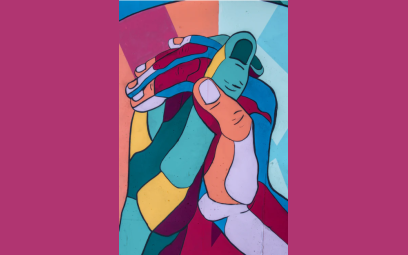 Diversity
See who we are.