Retail, Leisure & Hospitality
The retail, leisure and hospitality landscape is constantly changing. New challenges. Increased pressures. And cross-jurisdiction complexity. We combine legal expertise with commercial understanding to give you the specialist support you need.
We've worked closely with retail developers. Luxury retailers. Hotels and restaurants. On everything from buying and selling commercial property to leases and licences. Landlord and tenant disputes to business structuring and trading. Commercial agreements and intellectual property to employment and immigration. By working closely with you, we'll build our understanding of your business. And we'll draw on the knowledge of a range of experts. So we can offer workable solutions that are tailored to your situation.
We have specialist teams in a variety of areas, including:
Commercial Real Estate
Our experienced experts are used to supporting clients in acquiring, selling or leasing retail, hospitality and leisure premises. We combine legal expertise with commercial sense. To take you through every step, including:
Working with real estate agents to agree heads of terms for a proposed transaction
Negotiating and agreeing leases and any ancillary documentation
Dealing with contracts for the acquisition and disposal of existing leases or freehold property
Working with lenders and their solicitors regarding the provision of financing
Development (commercial, residential and mixed use), including construction, refurbishment and fitting out
Corporate and Business Occupation Requirements
Landlord and Tenant and Property Management
Receivership and Insolvency issues
Property due diligence on corporate transactions
Real Estate Dispute Resolution
You may be a new retailer to the UK market. Or a mature multinational retailer with hundreds of stores. Whatever your situation, we're experienced in providing a full service of commercial real estate litigation advice, including:
Landlord and Tenant Act 1954 / security of tenure: disputes in relation to contested and uncontested lease renewals and arguments about lease / licence.
Asset management: disputes about rent arrears, or service charges, rent reviews, assignments, sub-lettings and dilapidations.
Possession: disputes relating to claims for possession of property.
Forfeiture: claims for forfeiture, or relief from forfeiture
Squatters: claims for possession against squatters
Applications for injunctions
Claims arising from insolvency
Restrictive covenant, boundary and adverse possession disputes.
Rights of light, party wall, rights of way, scaffolding, oversailing and basement disputes.
Corporate & Commercial
How do you structure your business? What operating vehicle do you choose? And what's the most tax efficient strategy? These are just some of the issues our specialist corporate and commercial team can advise you on. And if you're based overseas and looking to enter the UK market, we'll help you set up a UK branch or buy an existing business. In short, we'll give your business the springboard it needs for commercial success. Our specialist advice and guidance includes:
Establishing a UK branch
Buying an existing UK business
Financing, including tax incentives for investors or business owners such as Business Entrepreneur's Relief and relevant enterprise investment schemes
Managing intellectual property (IP) from creation to protection and exploitation
Copyright, trademarks, designs and securing confidential information
Franchising, licensing, agency, distribution and collaboration agreements
Manufacturing agreements and standard terms and conditions of business
Confidentiality, non-disclosure, joint venture and cooperation agreements.
Employment law
Setting up a business in the UK? Then you need to know the ins and outs of employment law. It's a complex area. So it's essential that you get it right. That you understand your legal obligations. And your workers' rights and benefits. We'll support you through every stage. From recruitment to post-termination. We advise on a wide range of areas:
Negotiating and drafting employment contracts and service agreements
Preparing and implementing staff handbooks and policies
Resolving employment disputes, including disciplinary and grievance procedures
Employment tribunal litigation, ACAS conciliation and mediation
Protecting intellectual property and confidential information, both during and after employment
Contractor service agreements
Managing recruitment risk – particularly for senior employees
Drafting internal policies on areas such as social media use, discrimination, data use, whistle-blowing, sickness absence and equal opportunities
Managing restructuring, reorganisation and redundancies including information and consultation requirements
Managing dismissals and negotiating exit packages
Preparing and advising on settlement agreements
Business transfers including advice on TUPE provisions
Immigration
Changing rules. Uncertainty. Brexit. If your business wants to recruit people into the UK from overseas, you need someone who understands the evolving legal implications. We're highly experienced in immigration matters. And we have the legal expertise to develop a flexible, tailored solution to meet your specific immigration needs. This might include: 
Points Based System applications, appeals, residence and nationality applications
Immigration risk and compliance audits so your company is fully compliant with its sponsorship obligations and illegal working laws
Strategic immigration solutions
Support with sponsor licence and employment visa applications for:

Tier 1 – investors, entrepreneurs and exceptional talent
Tier 2 – sponsored skilled workers/sportsperson
Tier 4 – students
Tier 5 – Temporary workers

Immigration training and support
Business traveller risk and compliance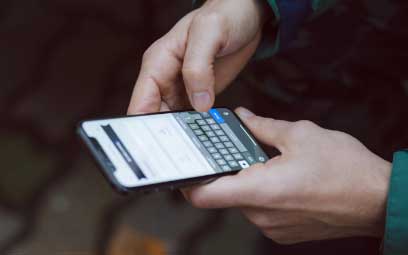 How can we help you?
Whatever your enquiry, we'll make sure you are put in touch with the right person.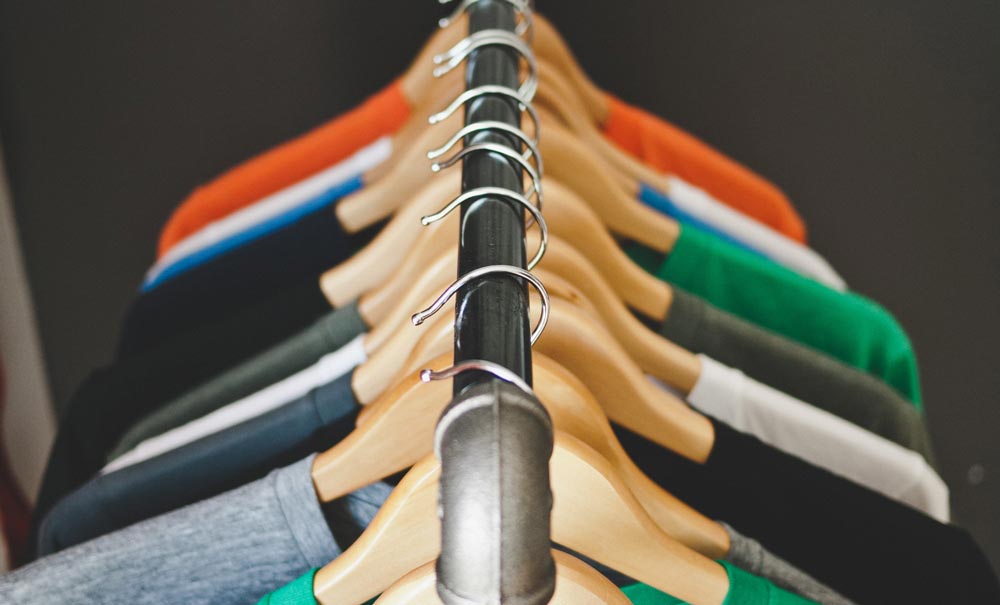 Specialist sector knowledge. And our doors are always open
Our experts are on hand to deliver the solution you need. No matter what size your business is. No matter the industry. No matter the segment. We're able strategists and thought leaders. And we'll make your business better together.