The Greek & Cypriot desk was set up in 2020 to assist clients who are UK resident, originating from Greece or Cyprus, or those living abroad with a connection to the UK.
We act as a first port of call for our clients with a focus on building strong relationships with a deep understanding of their issues and work closely with our contacts to ensure all aspects of our clients' needs are met. We have developed strong links with various organisations and experts in Cyprus and Greece that we want our clients to ultimately benefit from.
We offer a wide range of bespoke legal services for both individuals and businesses, with a specific focus on the following matters:
Corporate and Commercial
Family
Tax and Asset Protection
Wills, Probate and Private Client
Immigration
Employment
Dispute Resolution
Property Litigation
Real Estate (both Commercial and Residential)
Our Greek & Cypriot team is headed up by Pania Charalambous. Our team is fluent in Greek, enabling easier communication with our clients and our contacts, should this be required.
Pania is a dual qualified Cypriot and English Solicitor and is a Partner in the Corporate and Commercial team. Pania initially qualified in Cyprus and worked at one of the leading law firms in Cyprus assisting clients with the incorporation and management of Cypriot and offshore companies, such as BVI, Panama, Belize and Seychelles. She also has experience in Cypriot probate matters. Accordingly, she maintains a strong relationship with her contacts in Cyprus and much of her much of her work, often has an international element. Pania also has experience in M&A, joint ventures, debt and equity capital markets, and has particular experience advising on the corporate aspects of real estate transactions.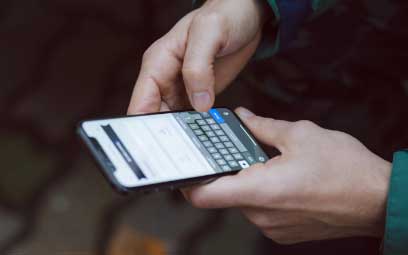 How can we help you?
Whatever your enquiry, we'll make sure you are put in touch with the right person.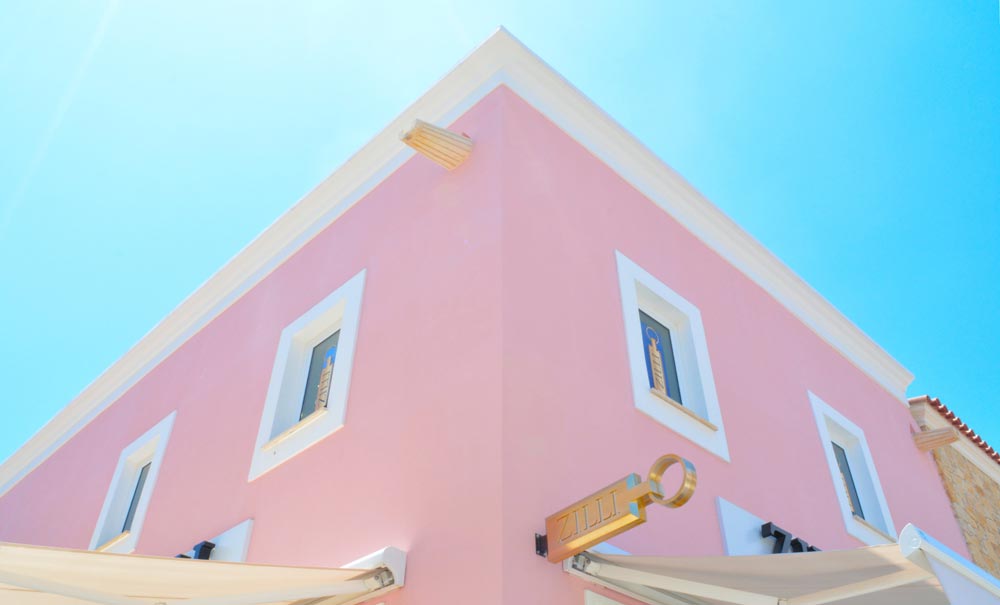 The right advice. Wherever you are
You may have assets in Spain or Latin America. Or be looking to invest in the UK. Our experts in London and local partners offer professional advice. To cover all your commercial, investment, private wealth and family matters.