British Citizenship for Hong Kong Nationals
The UK Prime Minister, Boris Johnson, announced last week, that if China were to pass their new security laws, that he would enable Hong Kong Nationals with a British National Overseas (BNO) passport to live, work and study in the UK for extendable 12-month periods. This would effectively mean that these individuals would have a route to British citizenship.
This is a significant step for the UK government to take, and the Prime Minister has stated, "This would amount to one of the biggest changes in our visa system in British history.'
What is British National Overseas (BNO) status?
The BNO status was initially created in 1985, prior to the handover of Hong Kong from British rule to China. Applicants could register for the BNO passport if they were a British Dependent Territories citizen with a connection to Hong Kong. The deadline for registration was 1st July 1997. If an applicant did not register themselves, and they did not have any other nationality on 30th June 1997, they would automatically become a BNO citizen on 1st July 1997.
BNO status holders currently do not have the same rights as a British national. They can visit the UK, visa-free, but if they wished to live, work or study in the UK, they would have to apply for a visa just like any other non-European national under the UK immigration rules.
What happens if the China Security law is passed?
If the UK government takes action, it would mean that all Hong Kong national BNO passport holders would be able to enter the UK and have the right to live, work, and study in the UK. This would be initially granted for 12 months and then extended.
What steps can I take now?
Whilst we wait for further news from the UK government, BNO status holders could take either of the following steps:
Renew their BNO passport, if their passport is due to expire, in preparation for any instant rule changes
Apply for a BNO passport, if they are eligible to do so.
Hong Kong nationals, who did not hold BNO status, can continue to apply for a visa to the UK through the UK immigration rules. The UK visa centre in Hong Kong is currently open and is accepting all UK visa applications.
Next steps
If you have any questions regarding your current status or wish to apply for or extend a BNO passport, do not hesitate to contact our immigration team on nishilpatel@childandchild.co.uk.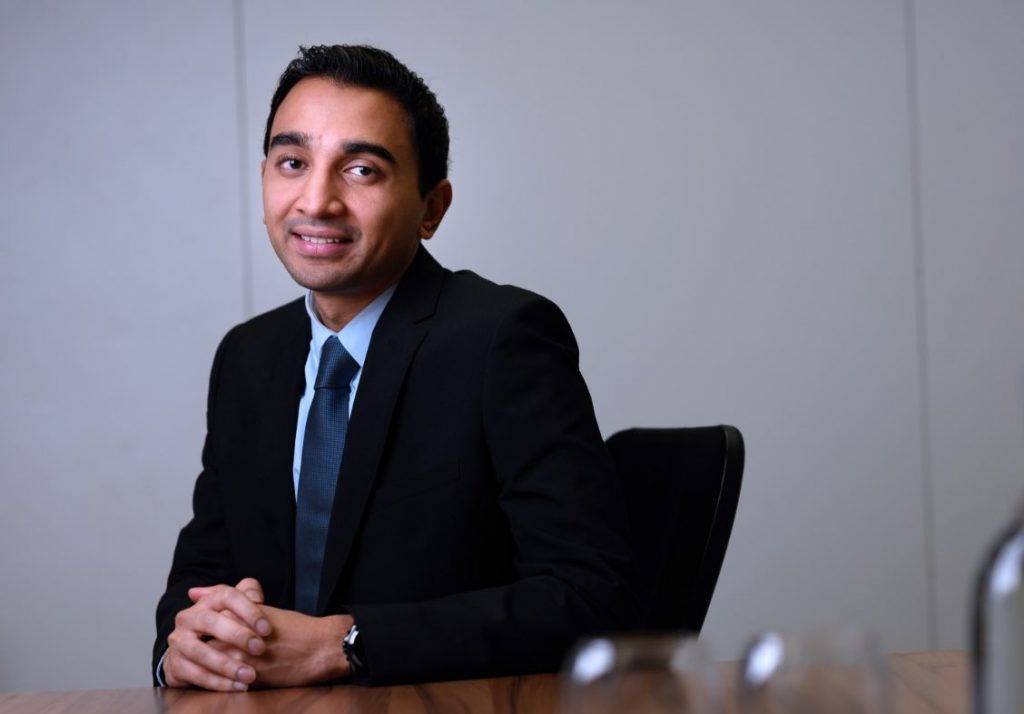 Nishil Patel – Partner & Head of Immigration
Direct line:  +44 (0)20 7201 3595
Email: nishilpatel@childandchild.co.uk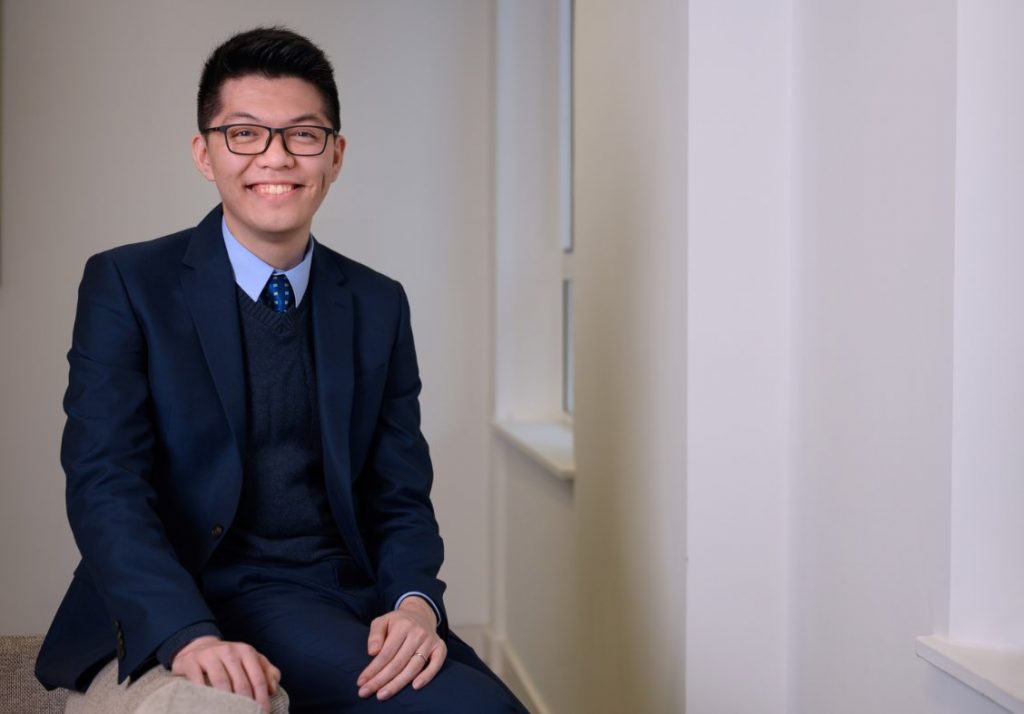 Sam Yuen – Solicitor
Direct line:  +44 (0)20 7201 5680
Email: samyuen@childandchild.co.uk
---
香港公民尋求英國國籍文章
給香港公民英籍身份
英國首相鮑里斯·約翰遜(Boris Johnson)上周宣布,如果中國新的安全法通過,他將允許持有英國海外公民(BNO)護照的香港公民在英國生活,工作和學習高達12個月。 這實際上將意味著這些人將擁有獲得英國國籍的簽證途徑。
這是英國政府邁出的重要一步,總理表示:"這將成為英國歷史上我們簽證制度最大的變化之一"。
英國海外公民 (BNO)現在的處境是什麽?
BNO護照最初是在1985年建立的,當時香港從英國統治移交給中國。 如果申請人是英國附屬領土公民並且與香港有聯繫,則可以註冊BNO護照。 註冊截止日期為1997年7月1日。如果申請人未進行自我註冊,並且他們於1997年6月30日沒有其他國籍,則他們將在1997年7月1日自動成為BNO公民。
BNO身份持有者目前不具有與英國公民相同的權利。 他們可以免簽證訪問英國,但是如果他們希望在英國生活,工作或學習,則必須像英國移民規則下的其他任何非歐洲國民一樣申請簽證。
如果中國安全法獲得通過怎麼辦?
如果英國政府採取行動,則意味著所有香港國民BNO護照持有人都將能夠進入英國,並有權在英國生活,工作和學習。最初將授予12個月,然後再延長。 
我現在可以採取什麼行動?
在等待英國政府的進一步消息的同時,BNO身份持有者可以採取以下:
1)如果他們的護照即將過期,請更新其BNO護照,以準備立即更改規則 
2)申請BNO護照(如果有資格的話)。
沒有BNO身份的香港國民可以繼續通過英國移民規則向英國申請簽證。 香港的英國簽證中心目前已經開放,正在接受所有英國簽證申請
下一步
如果您對當前狀態有任何疑問,或者想申請或延長BNO護照,請隨時與我們的移民團隊聯繫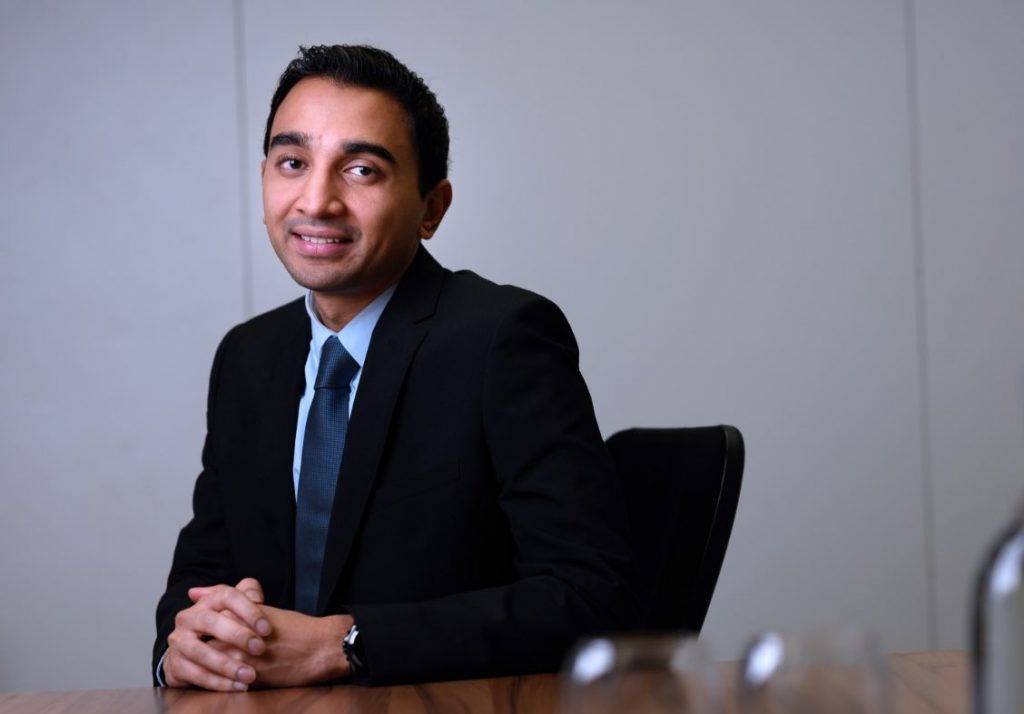 Nishil Patel – Partner & Head of Immigration
Direct line:  +44 (0)20 7201 3595
Email: nishilpatel@childandchild.co.uk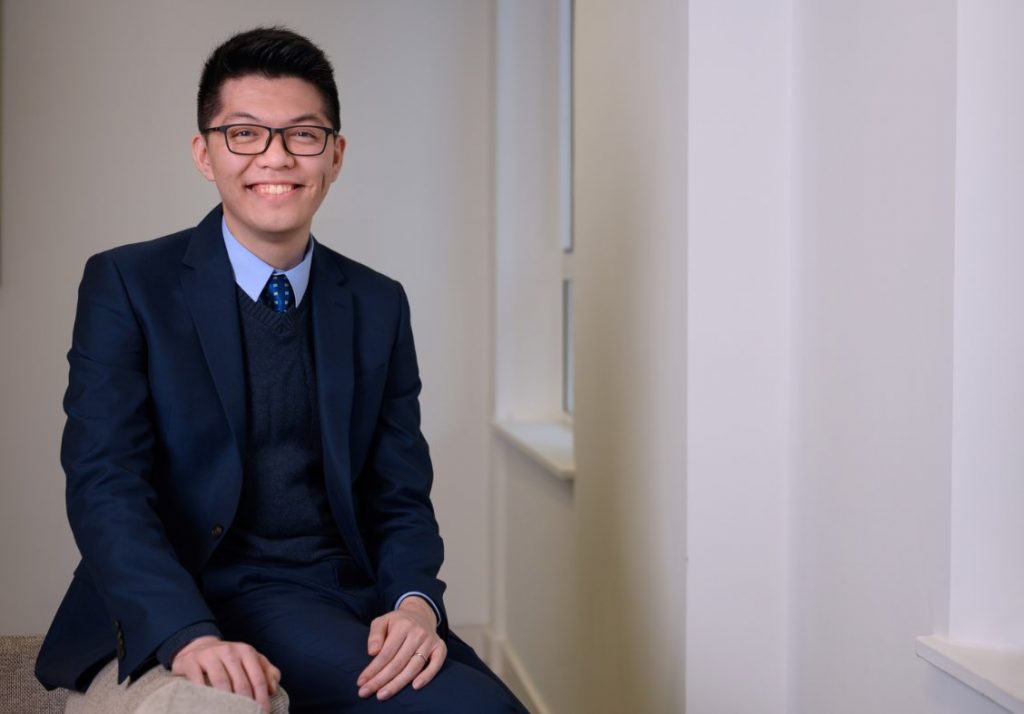 Sam Yuen – Solicitor
Direct line:  +44 (0)20 7201 5680
Email: samyuen@childandchild.co.uk